Bro Safari & UFO! Drop A Load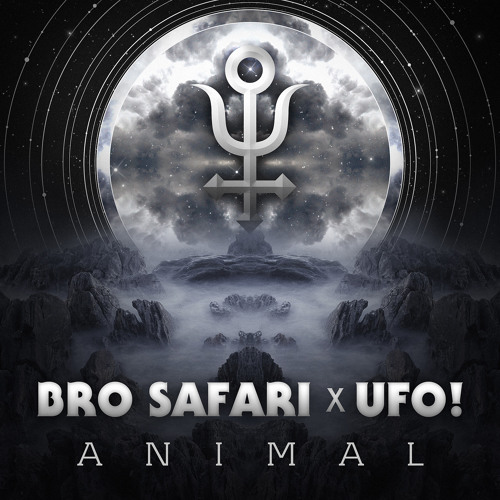 On Monday we came across Bro Safari sharing a link to his followers on Twitter. After having gone on tour last year, he released an Animal LP with collaboration featuring UFO! This LP features a lot of dope original tracks with a variety of genres. With Bro Safari having a Dubstep/Moombahton background you know this is filled with nothing but bangers.
After the animal tour he wasn't done yet and released a remix LP for all his fans that wanted more. Be sure to scroll down for the link of the remix LP. DON'T SNOOZE ON THIS!
To listen to the remix album go to
Fuxwithit's Sounclound
To download the whole damn thing go
HERE
Here's one of the remixes from the Animal remix album. This album features remixes by Brillz, ETC!ETC!,
Gent & Jawns, Jesse Slayter just to name a few.This is a current favorite of mine. The variety of Techno sounds mixed in with Trap captures me as a listener.
Follow Valentino Khan on Twitter
Like him on Facebook
Follow him on Soundcloud